'We were supported the whole way through the process and had someone available from whom to seek advice when needed'

School West Yorkshire
enquiries@woodhousegrove.co.uk
Headteacher Mr James Lockwood
Accreditation Wellbeing Award for Schools
24 Sep 2018
For many adults and children, mental health can be a difficult and at times a frightening issue. As a school, we were dealing with a rise in demand for more wellbeing support for our students and, as outside services were struggling, we wanted to make sure we were doing all we could. As a school community already stretched with many demands, re-visioning how we viewed emotional wellbeing and changing our school culture to accommodate this vision was going to be a challenge.
The Wellbeing Award for Schools was a welcome opportunity to recognise the exceptional work that Woodhouse Grove did already in this area, but also provided us with an opportunity to follow a clear framework to evaluate what we were doing and could do.
The Wellbeing Award helped us to identify that the pupils would like more time with form tutors; less emphasis on elite sports and more on participation for all; wider support for international students and more teachers involved in mentoring.
The Wellbeing Award provided a first-time opportunity for staff to voice their concerns, especially the need to have a clear contact for staff wellbeing, more CPD on supporting students, and more personal help for staff when struggling, without fear of being judged.
The framework of the award, with the KPIs to follow, made it very easy to carry out a self-evaluation. Having opted for the Adviser-led route we were supported the whole way through the process and had someone available from whom to seek advice when needed. I feel that we are now a school that excels at putting the wellbeing of all at Woodhouse Grove at the centre of all we do, making WGS an excellent place to live, study and work.
Case Studies
Read about our successful schools and the impact of our awards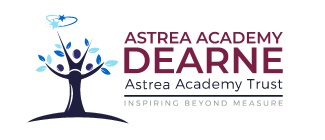 we have strengthened the entire thread of personal development in terms of our approach, meeting the needs of the families that we serve...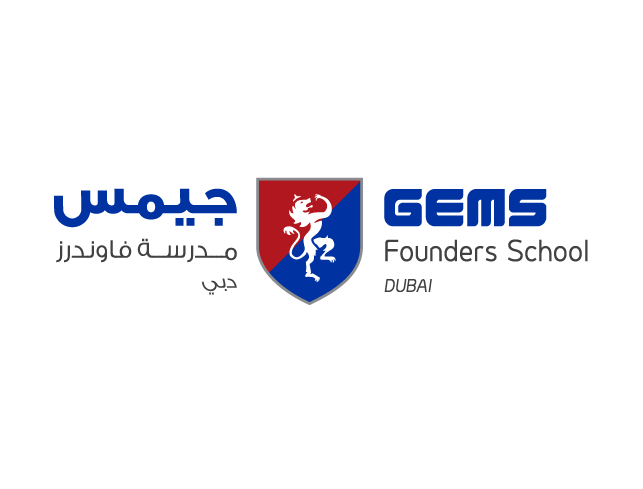 Our stakeholders regularly comment on the school's effort and focus on wellbeing and this is reflected in both staff and student retention rates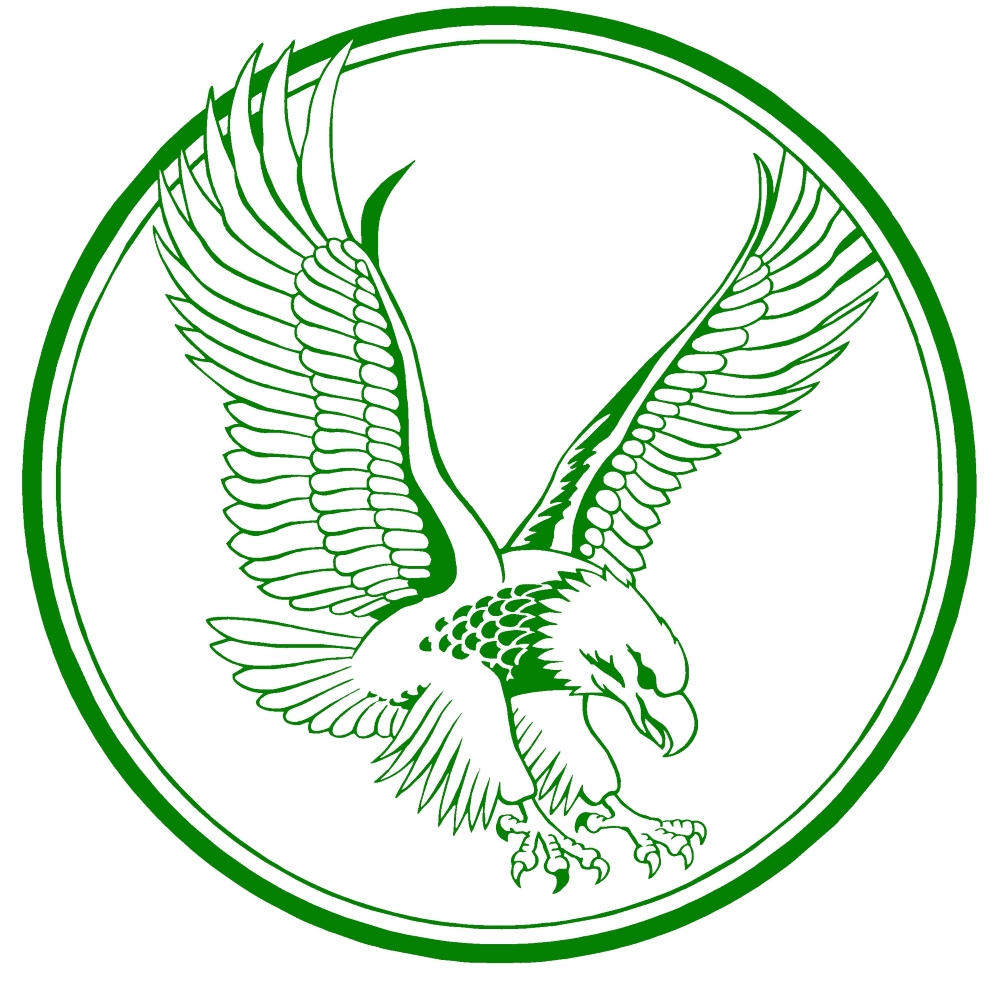 Staff are presenting as being happier and have seen a decrease in staff absences. The pupils are happy and engaged and are now able to recognise their feelings