'Staff are presenting as being happier and have seen a decrease in staff absences. The pupils are happy and engaged and are now able to recognise their feelings'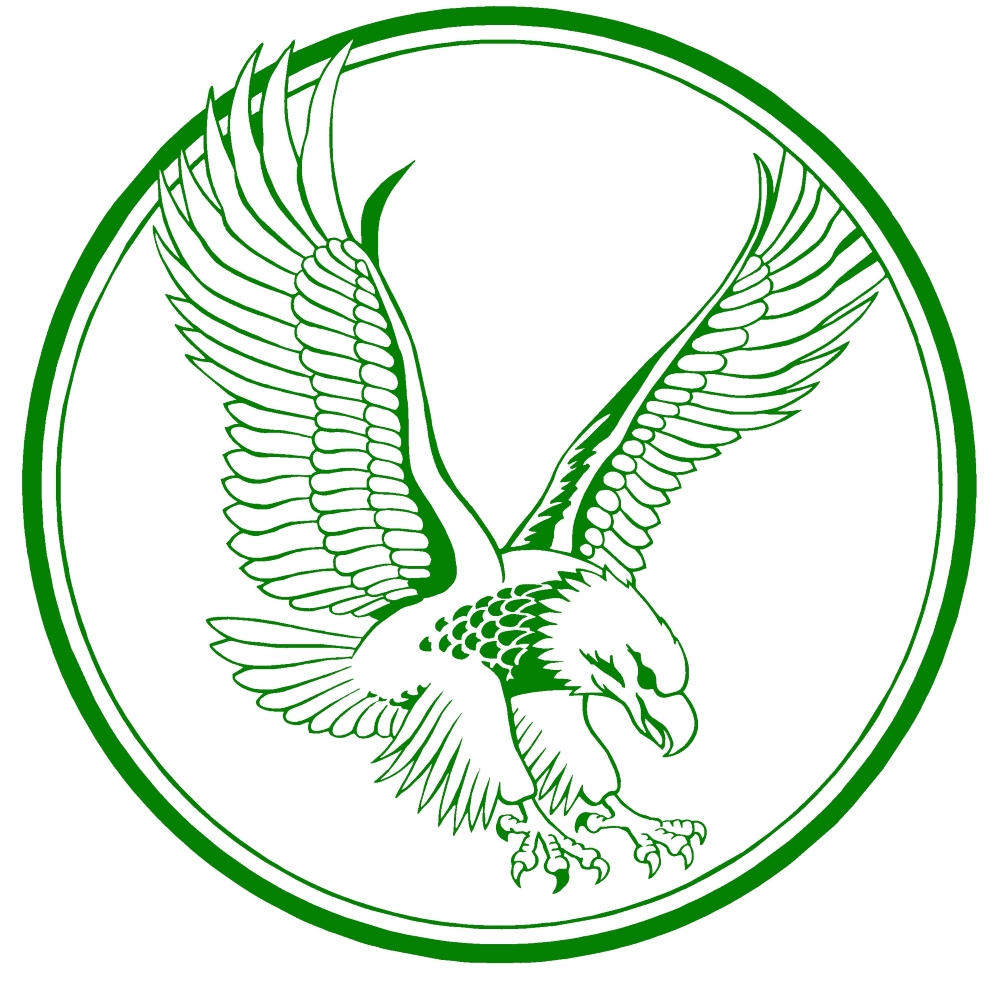 School Belvedere, Kent
admin@lessnessheath.bexley.sch.uk
Headteacher Mrs K O'Connor
Accreditation Wellbeing Award for Schools
27 Aug 2018
Lessness Heath decided to undertake the Wellbeing Award for Schools to raise the importance of supporting and protecting mental health and wellbeing of the whole-school community.
The WAS process helped us to identify that staff wellbeing wasn't a high priority focus. Results from a staff wellbeing audit showed that staff had thoughts and feelings around their own wellbeing, being neglected due to demands in the role. It was also clear that a small percentage of stakeholders were even considering coming out of the profession completely due to a lack of ability in protecting their own mental health. It also highlighted a lack of knowledge and confidence around recognising and responding to mental health issues. Our biggest learning was to recognise that wellbeing can look very different for individuals and prescriptions for wellbeing are uniquely grown.
As a result of our wellbeing focus this year we have noticed that staff are presenting as being happier and have seen a decrease in staff absences. The pupils are happy and engaged and are now able to recognise their thoughts and feelings and are able to ask for help.
Teachers are able to recognise symptoms and triggers of emotional health issues within their classrooms and are more confident in signposting pupils and their families for support and intervention. There is a sense of togetherness and staff report that they feel their thoughts and feelings are taken into account. Staff voiced that there is more of a community spirit and unity amongst staff. The way that staff and pupils communicate to each other is framed in a much more positive way and this is having a lasting impact on the way that children are speaking to each other. Staff are using their newly found skills to respond to adversity in a calm approachable manner. Staff are able to help the pupils become more aware and mindful of the importance of respect and empathy.
Since achieving the award parents are feeling more supported and listened to. Parents are now being upskilled to respond appropriately to mental health concerns and now understand the importance of positive wellbeing. The process has highlighted pupil's skills, the pupils report back that they have gained a sense of achievement and that they are feeling good about themselves. We are noticing that children are becoming more resilient and are able to regulate their emotions.
Lessness Heath has developed a strategy for 2018/2019 that protects and provides excellent provision for wellbeing and mental health for all stakeholders in our school community. Our vision will continue to be embedded and is part of our school development plan and school priorities.
It is our continued drive to provide an excellent provision for wellbeing and mental health.
Case Studies
Read about our successful schools and the impact of our awards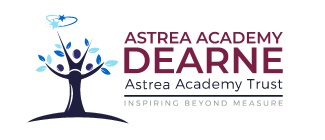 we have strengthened the entire thread of personal development in terms of our approach, meeting the needs of the families that we serve...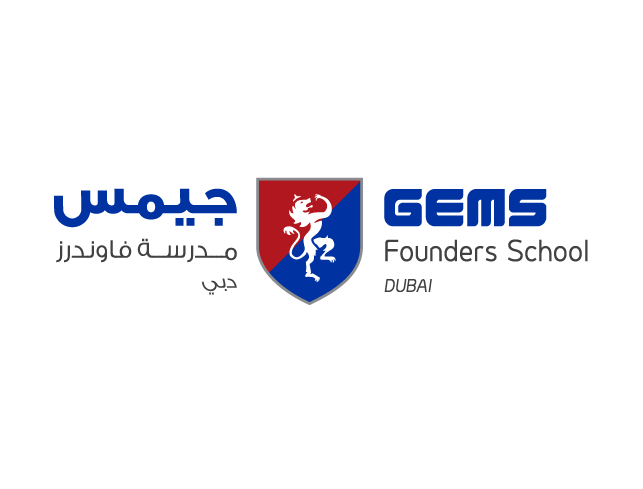 Our stakeholders regularly comment on the school's effort and focus on wellbeing and this is reflected in both staff and student retention rates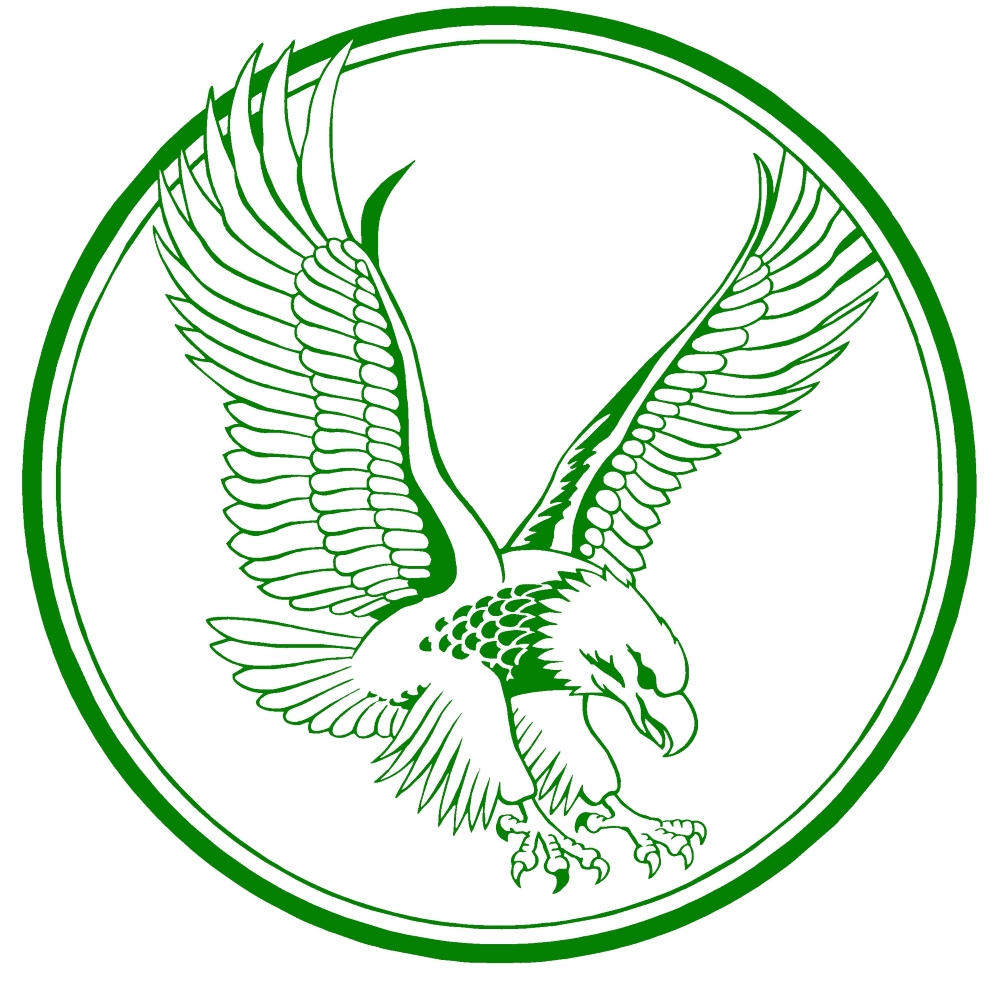 Staff are presenting as being happier and have seen a decrease in staff absences. The pupils are happy and engaged and are now able to recognise their feelings