'The Wellbeing Award has been an invaluable, independent validation of our approach to the development of a health and wellbeing strategy that underpins all we do'

School Flixton, Manchester
admin@flixtongirls.com
Headteacher Julie Hazeldine BA (Hons) MSc NPQH
Accreditation Wellbeing Award for Schools
25 Mar 2019
We are an inclusive, girls' secondary school in Trafford, Greater Manchester, providing education for students of all abilities, interests and aptitudes from age 11 to 19 years. We are a member of a multi-academy trust, The Healthy Learning Trust which means we have a holistic approach to developing scholarship through health and wellbeing.
As the lead school in the Healthy Learning Trust, we wanted validation of the work we have undertaken to ensure our health and wellbeing provision for both staff and students is high quality.
Through the completion of the award, it was clear that the work we were doing within school was high quality and appropriate for the wellbeing of both staff and students and was having a positive impact.
A working party/change team was set up which included a mixture of staff with areas of expertise in one or more areas of the five pathways. The team met up regularly to share ideas and progress about projects that were running. All members of the school community were given the opportunity to provide their opinions and feedback on our provision through surveys, questionnaires, suggestion boxes and 'wish walls'.
Staff have been provided with additional opportunities to complete online learning courses in the topics of mental health, specific learning difficulties and exercise and nutrition. All teaching staff have also been provided with mental health training through inset days. This has improved staff confidence when dealing with students who are experiencing difficulties.
The award provided us with a positive experience and reassurance that the work we were doing was on the right track and helped us to identify where the gaps were which we are able to address.
The Wellbeing Award has been an invaluable, independent validation of our approach to the development of a health and wellbeing strategy that underpins all we do. The process for achieving the award was extremely rigorous and involved the verifier gathering direct feedback from students, staff, parents, carers and governors. The reach and extent of our partnership work was also evaluated, and we feel that the breadth and scope of the assessment and validation process enabled us to conduct a very comprehensive self-evaluation for this area.
Case Studies
Read about our successful schools and the impact of our awards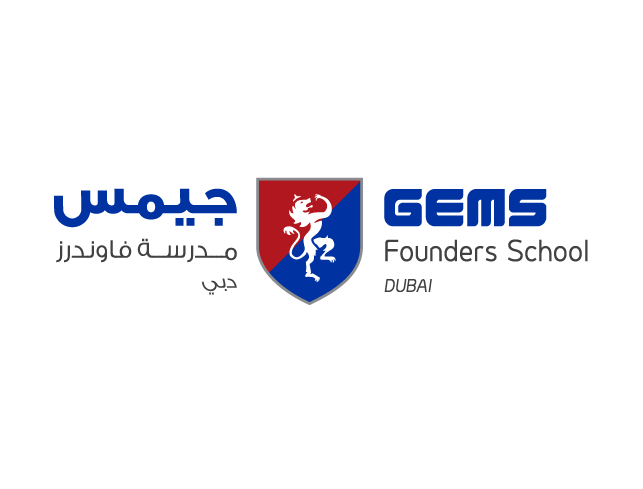 Our stakeholders regularly comment on the school's effort and focus on wellbeing and this is reflected in both staff and student retention rates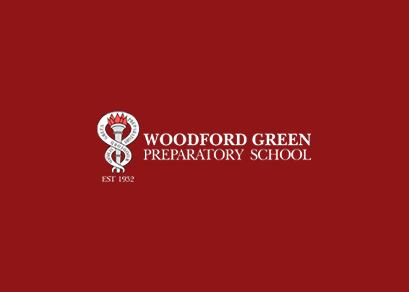 Staff confidence and satisfaction has grown tremendously.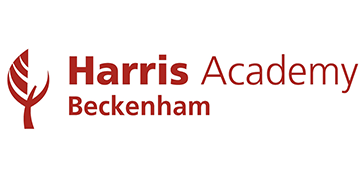 'The journey has meant that our students, the most important stakeholders in any educational setting, now benefit from the best possible provision'