'As staff we have felt that one of our strengths has been the quality of our relationships with parents and the support that we offer has been a strength of our school'

School Thornton-Cleveleys, Lancashire
bursar@manorbeach.lancs.sch.uk
Accreditation Leading Parent Partnership Award
26 Feb 2019
How would you describe the whole experience from start to finish and achieving the award?
This has been an extremely positive experience. It recognised our considerable strengths and supported the areas we had identified for further development.
How would you recommend this award to a school thinking about undertaking the process?
It provides a really great structure/framework to evaluate how effective parental engagement is and clearly identified areas for development.
Achieving the LPPA celebrates the hard work and commitment of everyone at Manor Beach Primary School and the areas for further development which have been identified will help us to continue this journey.
Case Studies
Read about our successful schools and the impact of our awards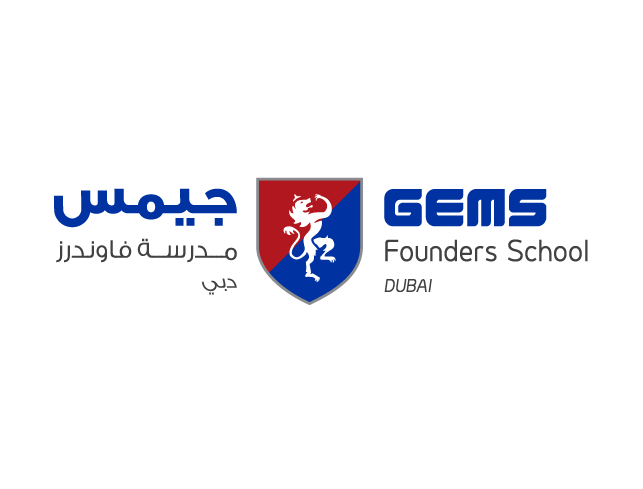 Our stakeholders regularly comment on the school's effort and focus on wellbeing and this is reflected in both staff and student retention rates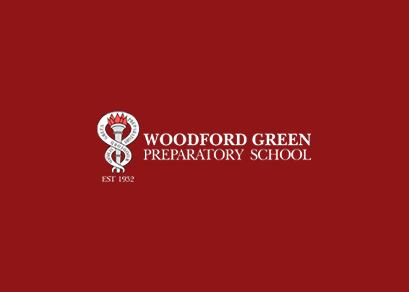 Staff confidence and satisfaction has grown tremendously.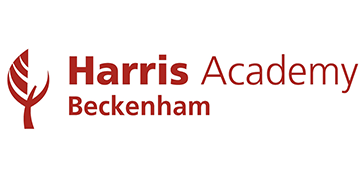 'The journey has meant that our students, the most important stakeholders in any educational setting, now benefit from the best possible provision'