''The journey has meant that our students, the most important stakeholders in any educational setting, now benefit from the best possible provision''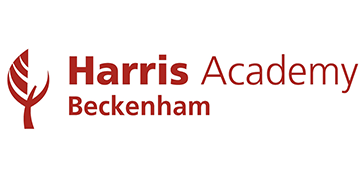 School Beckenham, Bromley, Greater London
info@harrisbeckenham.org.uk
Accreditation SEND Inclusion Award
15 Dec 2017
The Academy Leadership Team at Harris Academy Beckenham decided to apply for the SEND Inclusion Award as we felt it was a robust way of auditing, improving and rewarding the work of students, parents and staff with regards to the provision of teaching and learning for SEND students at the academy.
The self-evaluation process enabled us to highlight that further work with parents would help to encourage further outstanding outcomes by our students with SEND.
By highlighting areas in our provision that required further development, we were able to make more robust links with our parents of students with SEND and encouraged their attendance to the academy on a more regular basis. Parents have now been offered half-termly meetings with members of the SEND team and these meetings have focused on: providing parents with more detailed information about provision at the academy; offering strategies to support parents with homework and revision; and, offering specific sessions focused on the specific needs of their children.
The journey has meant that our students, the most important stakeholders in any educational setting, now benefit from the best possible provision in every area of academy life - a goal that was always within our sights, but one that the award process helped us to realise through a clear focus on specific standards. When reflecting on the fifteen-month process with the award in our hands, and analysing the development of our provision, we are able to say with confidence that the SEND Inclusion Award was a worthwhile and valuable experience for all.
Case Studies
Read about our successful schools and the impact of our awards


I feel that going through the award has slowly changed the attitude of many of the Teaching Assistants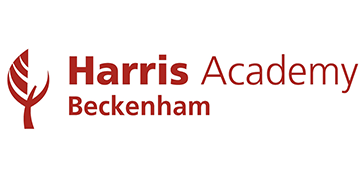 'The journey has meant that our students, the most important stakeholders in any educational setting, now benefit from the best possible provision'


As staff we have felt that one of our strengths has been the quality of our relationships with parents and the support that we offer has been a strength of our school